take the chance while you still have the choice
our portfolio
Word Flurry takes a game that we all love to play — the classic anagram word finding game — and adds what many of the others are missing: ease of play. If you like the other popular anagram games, but are tired of their cumbersome and unwieldy user interfaces, you will love Word Flurry!
Word Flurry is available Nov. 25, 2010 in the iTunes App Store. Click any screenshot for more information.
We currently have other products in development, but can't really talk about them. Check back often for more information on these and other Piña Para La Niña Interactive projects.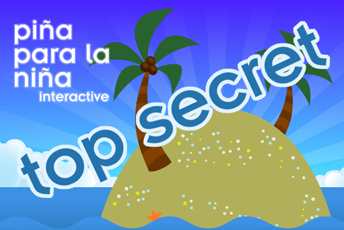 Top secret project #1